Maritime Center and Public Tie-Up Floats
Text description of Maritime Center.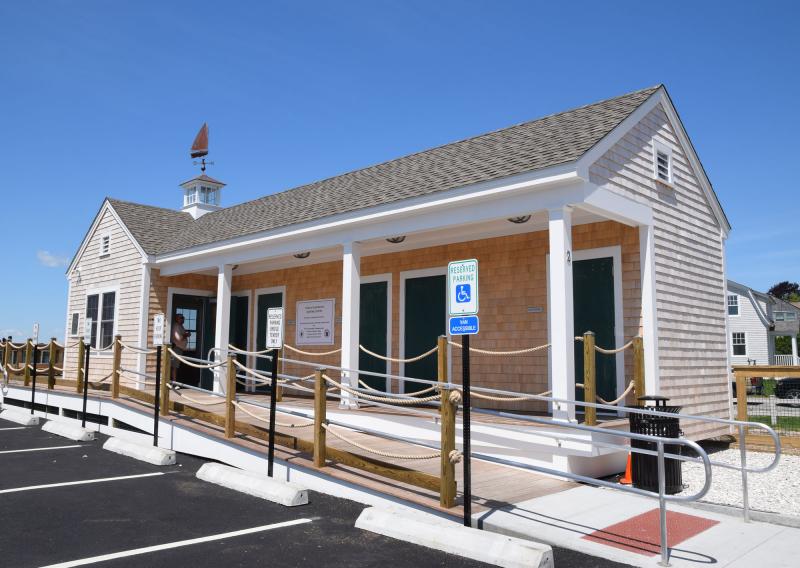 Showers and Toilets
There are two public use toilets
There are two public use showers. A key for shower use can be obtained from the harbormaster or bridge tender.
Hours: Bathroom Hours?
In season, there are two public use toilets and showers available.
Public tie-up and Pumpout Station
Tie up allowed for free. Gangway and floats are accessible to the public from 6AM to 9PM. Gates will be locked and there will be no access from 9PM to 6AM – please plan your visit accordingly.
Pumpouts are available from the end of the dock. The pumpout station is self-service, or you ca call the Harbomaster on VHF 09 to ask for assistance.